PicoSec when?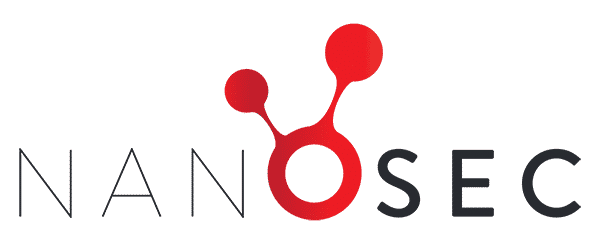 NanoSec is a technical Information Security conference that focuses on all things security or cybersecurity for the Asia Pacific region, especially Malaysia run by local dedicated IT security professionals and volunteers that aims to create a vendor-neutral platform for Asian researchers. More info about them here
Interested to volunteer for NSC?
Everyone is volunteering a few hours of their life to ensure the success of NSC. None of us here are getting paid to organise the event. If you're interested to volunteer, kindly drop us an email at [email protected] Final year IT students are highly encouraged to join.
<shortcut buttons to navigate NanoSec website>
NanoSec Conferences
<Post list of nanosec Conferences here>
NanoSec Papers
<List of posts covering each NanoSec Paper>
<Additional elements like buttons or logos?